CMRU Faculty :
สำนักวิเทศสัมพันธ์ | Date and Time : 6 กรกฎาคม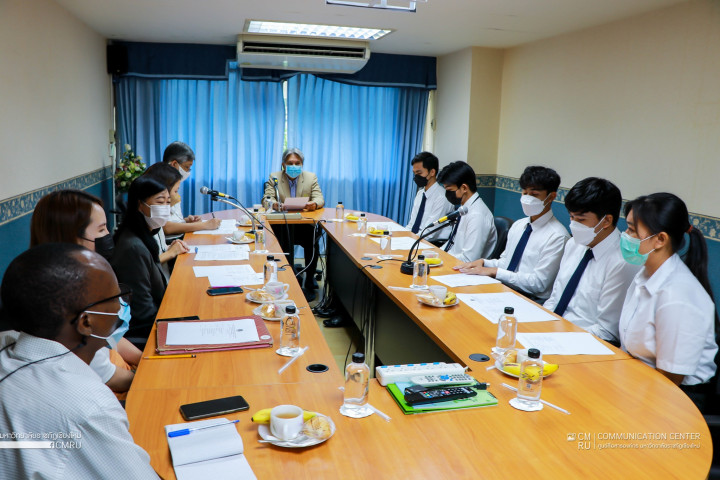 On 6th July 2022, the International Affairs Office, Chiang Mai Rajabhat University (CMRU) brought students from Multicultural Scholarship in Bachelor's Degree (Thai Program) in the academic year 2022 meeting with Assoc. Prof. Dr. Chatree Maneekosol, CMRU Acting President. On this occasion, the CMRU Acting President had given the welcome speech and suggestions to students along with Assoc. Prof. Dr. Watcharapong Wattanakul, CMRU Vice President at the Euang Wawmayura Meeting Room, 2nd Floor, Building No.27, Chiang Mai Rajabhat University, Wieng Bua Center.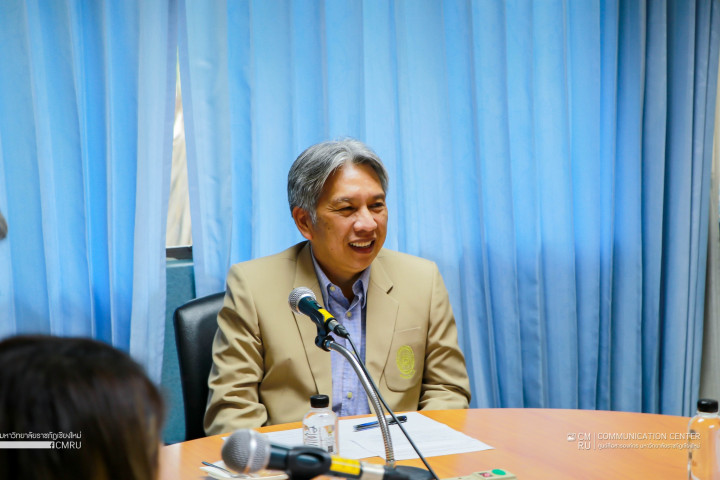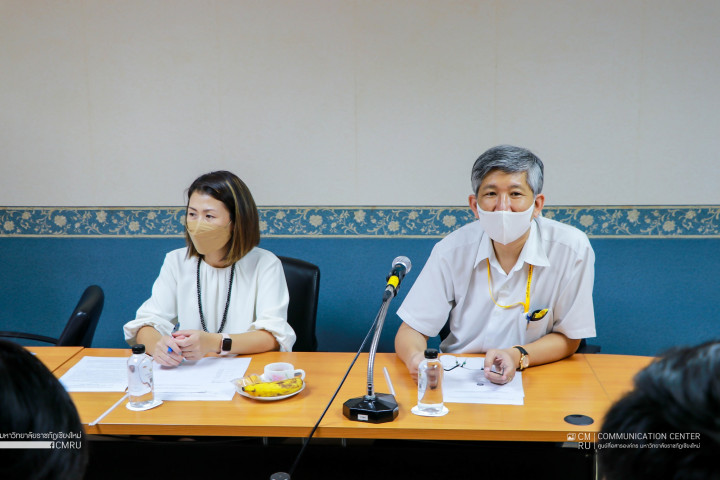 The Multicultural Scholarship is the project in which CMRU has recruited students from the Lao People's Democratic Republic and the Kingdom of Cambodia to study at CMRU in bachelor's degree (Thai program) with the support of tuition fees and international student fees in the regular program for the whole duration of the program. In 2022, five scholarship students had been selected for this project, namely, Mr. Sopanha Keo (Faculty of Management Sciences), Mr. Meng Hong Yo and Mr. Navoth Heng (Faculty of Science and Technology), Mr. Tihong Chhiv and Miss Bory Ayuthyia Son (Faculty of Agricultural Technology).
On this occasion, Mr. Georges Kodjo, the student from Benin who was awarded the scholarship in the academic year 2022 from Thailand International Cooperation Agency (TICA) to attend the master's degree in Science for Sustainable Local Development in CMRU together met the CMRU administrators.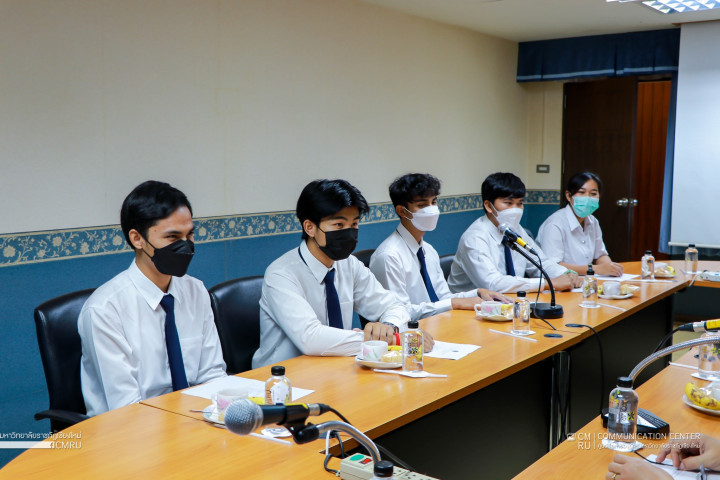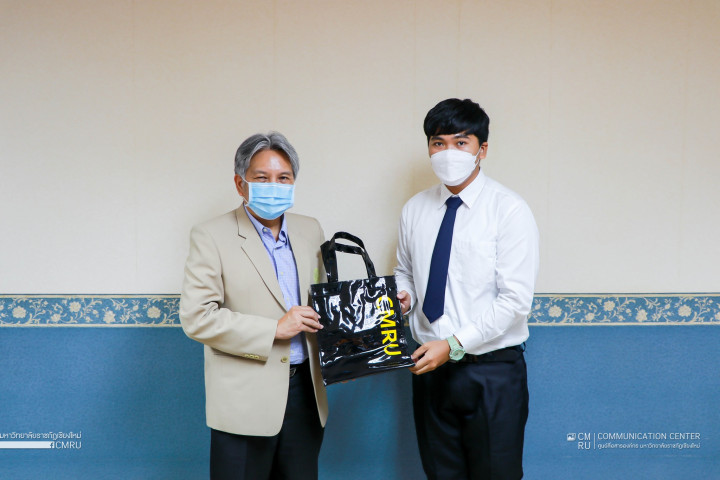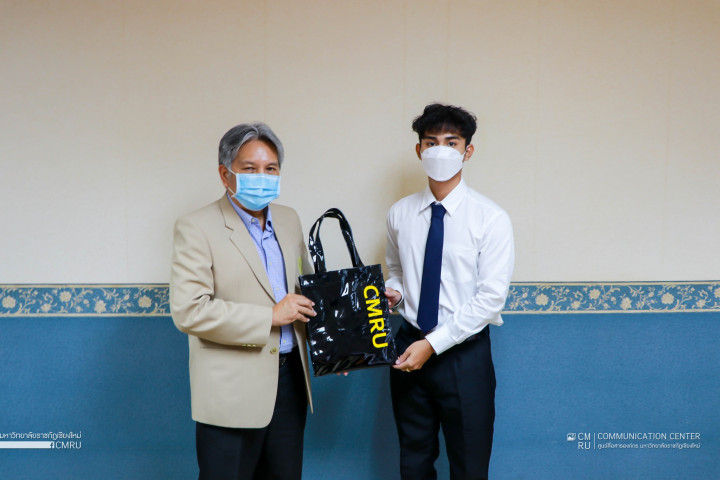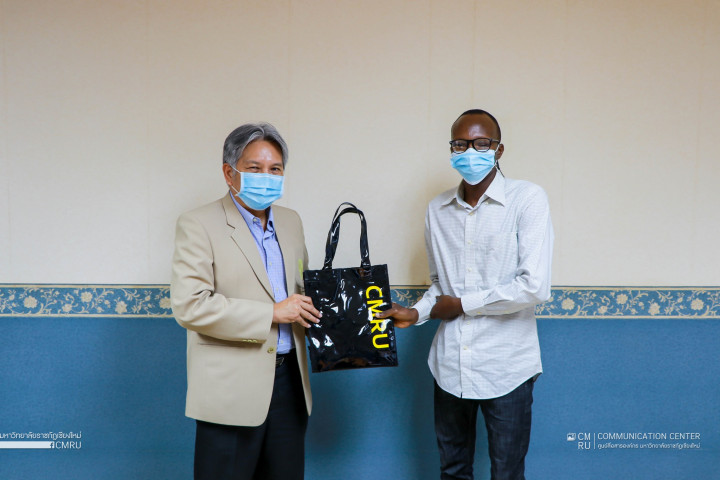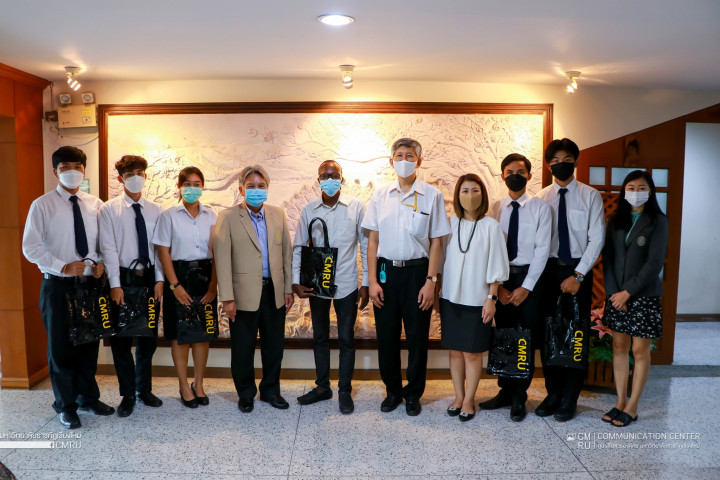 ---
Sustainable Development Goals – SDGs :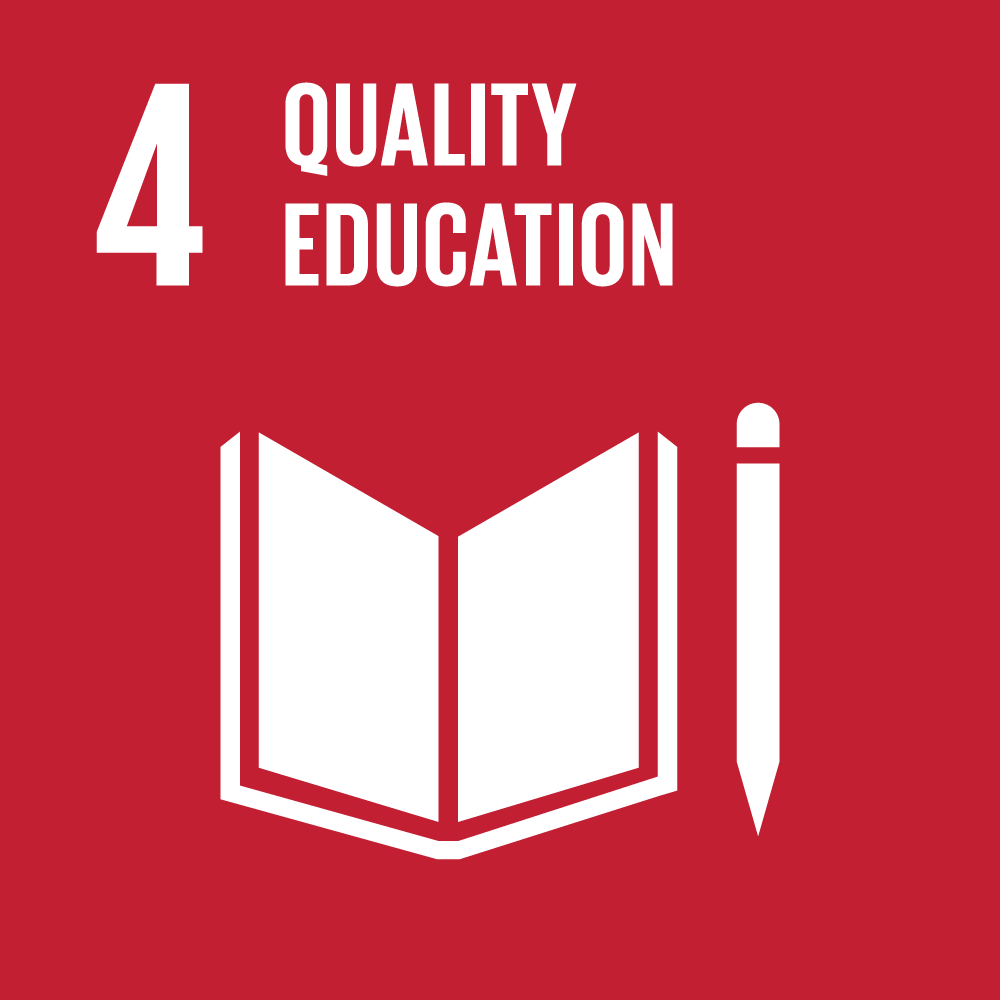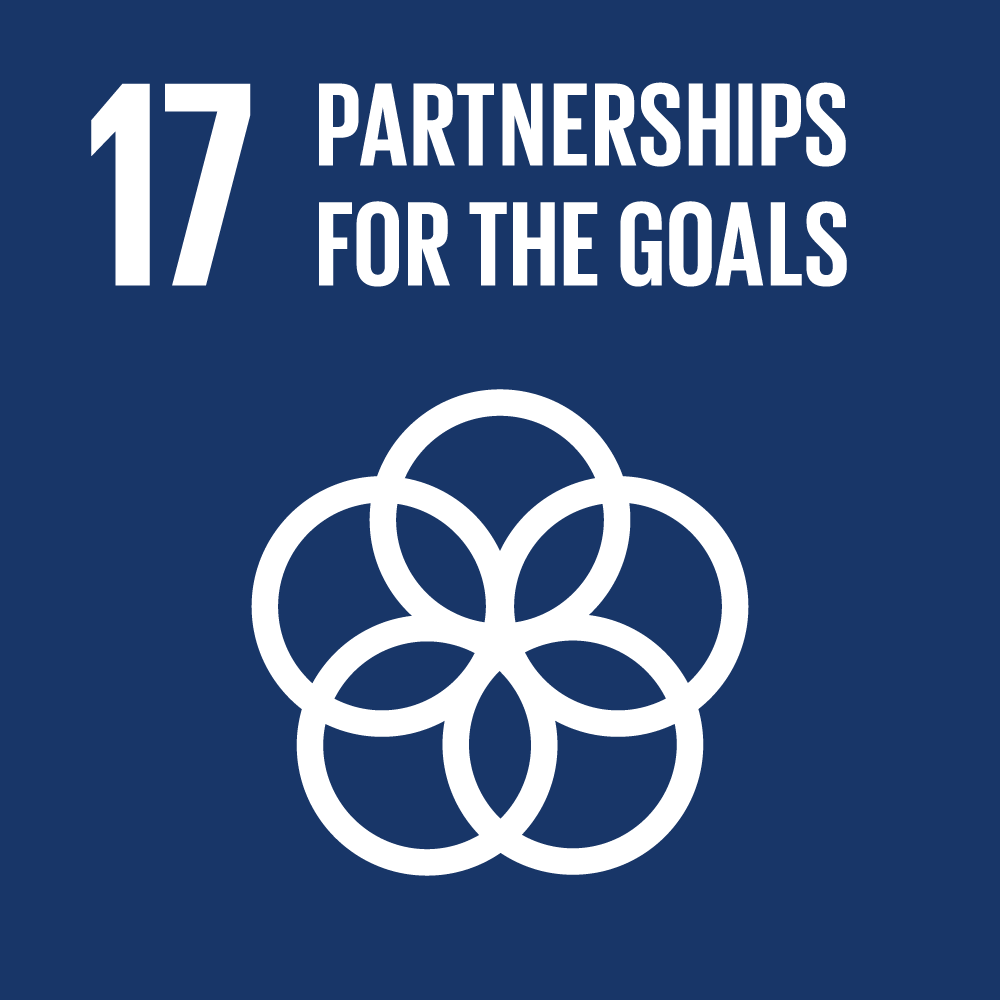 CMRU Strategic Plan :
CMRU Service Plan :