CMRU Faculty :
คณะวิทยาการจัดการ | Date and Time : 9/3/2565
On 1st June 2021, Chiang Mai Rajabhat University (CMRU) held the Memorandum of Agreement Signing Ceremony for Academic Cooperation between Chiang Mai Rajabhat University and the Provincial Community Development Office of Chiang Mai at the University Council Meeting Room. Building No.27, Chiang Mai Rajabhat University.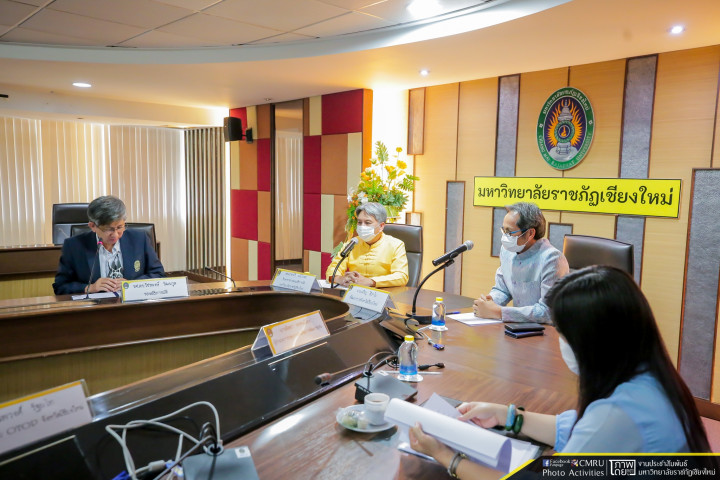 In this event, Assoc. Prof. Dr. Chatree Maneekosol, the Acting President of Chiang Mai Rajabhat University and Mr. Charoen Siwayo, Chiang Mai Provincial Developer signed the agreement together since the Community Development Department, Ministry of Interior had signed the agreement among the Community Development Department and 38 Rajabhat Universities in Thailand according to the government policy which emphasized on the foundation economy, development, reducing the inequality, and strengthening the household economy nationwide. The Community Development Department was designated to implement the project "One Tambon One Product (OTOP)" and CMRU has been cooperating in the project continually by supporting the development of entrepreneur potential, including the management potential and the product quality development in order to improve the OTOP products to become the OTOP Product Champion.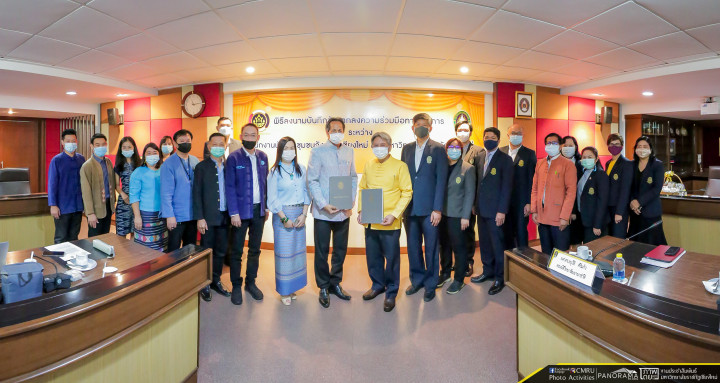 In 2019, 23 entrepreneurs were participating in the project organized by CMRU and had been selected at 2 - 5 stars level. Their products became well-known which increased income and distributed income to the community by following the sufficiency economy philosophy to build a strong network of partnership cooperation to convey the academic knowledge and innovation to develop products and entrepreneurs and improve the quality of life.
---
Sustainable Development Goals – SDGs :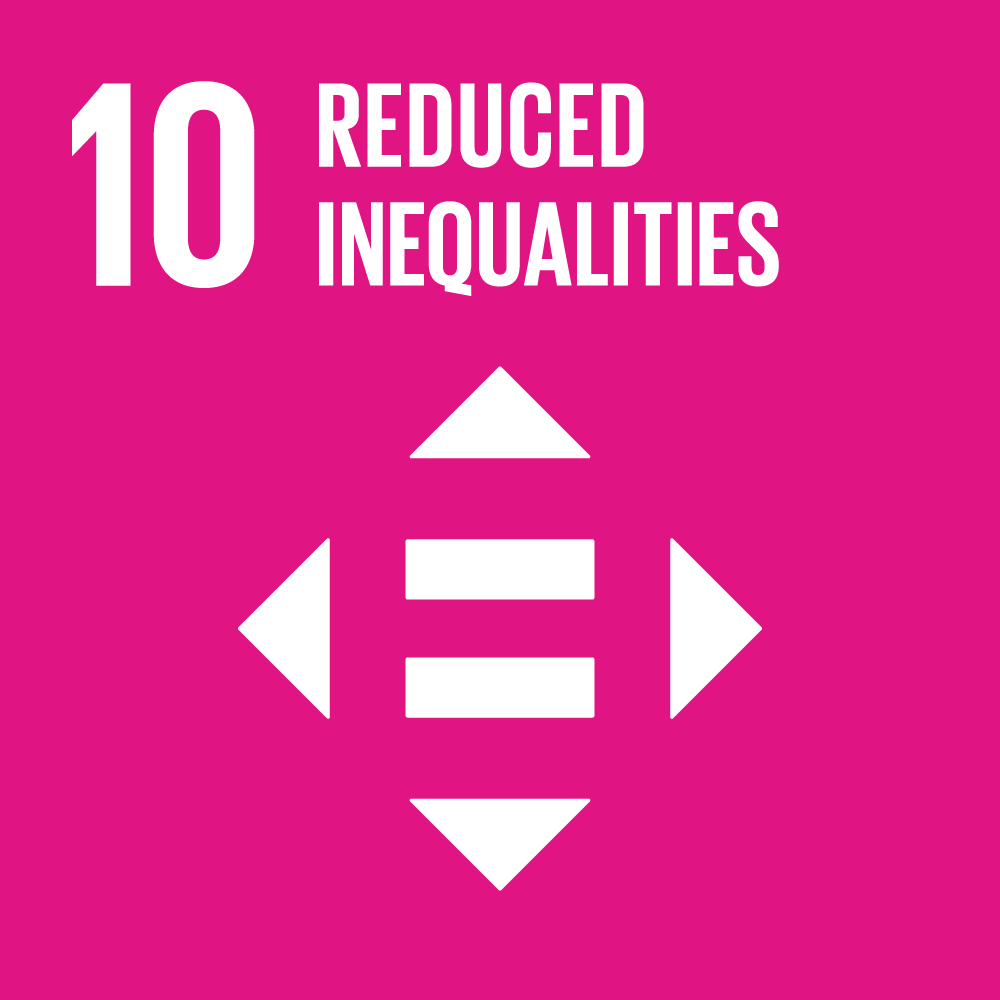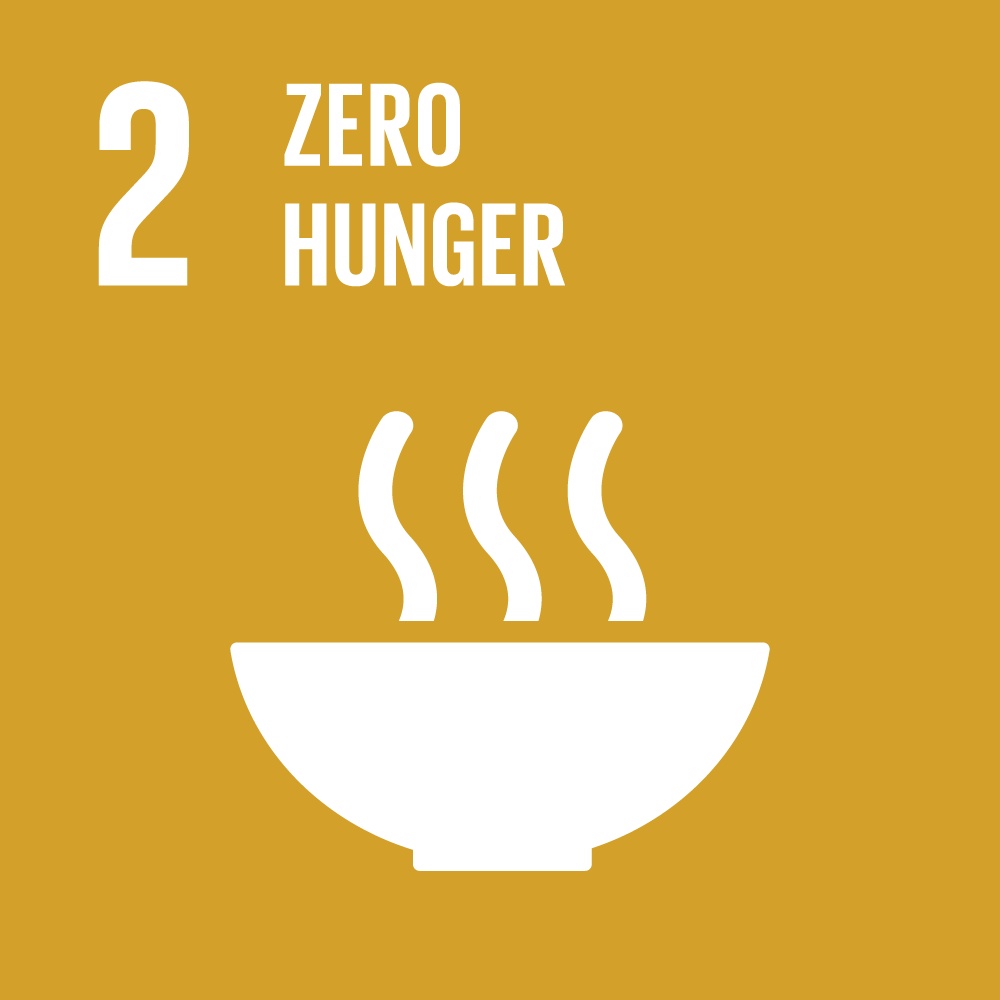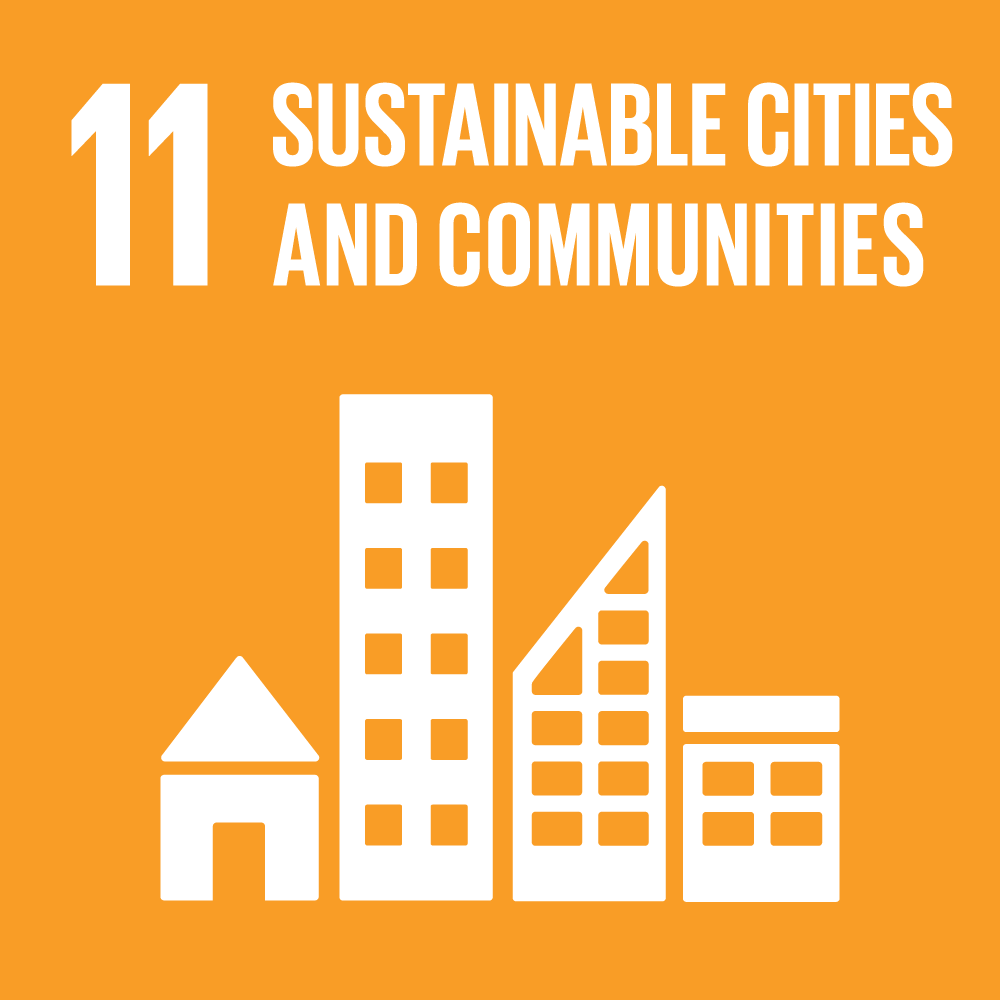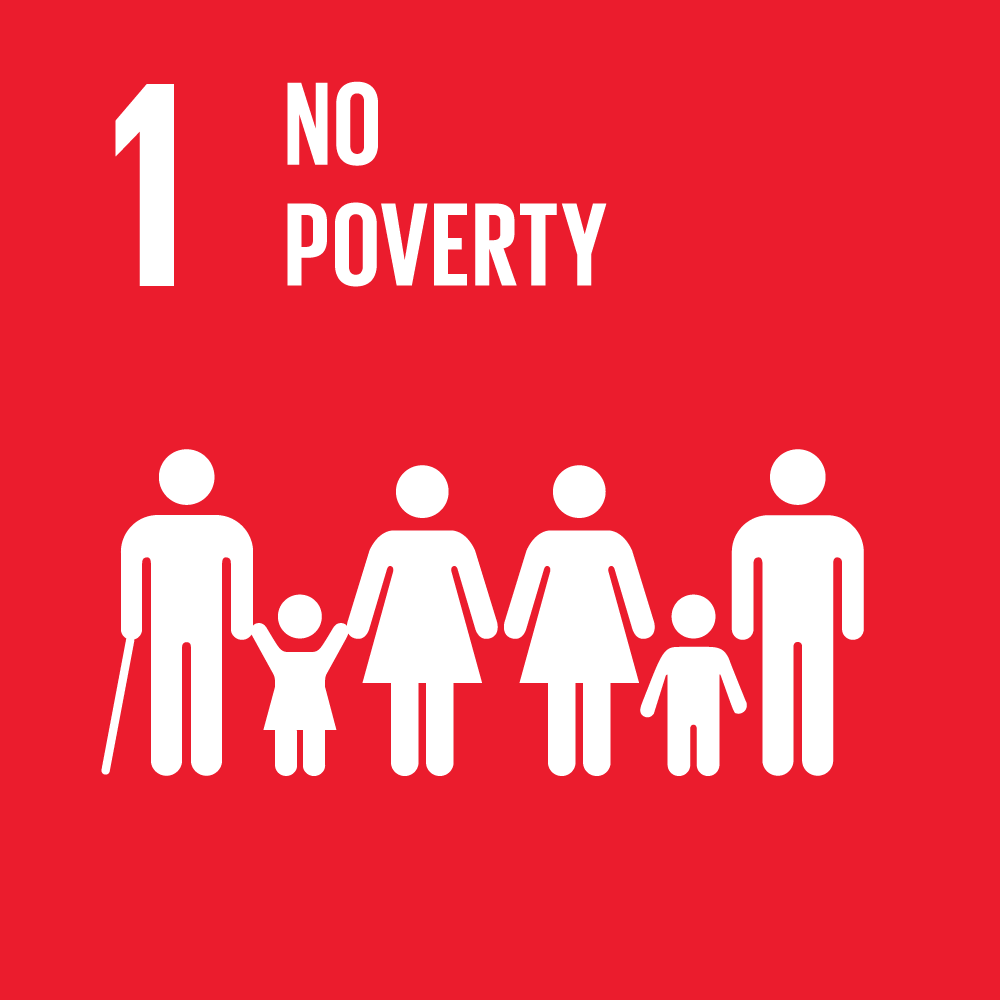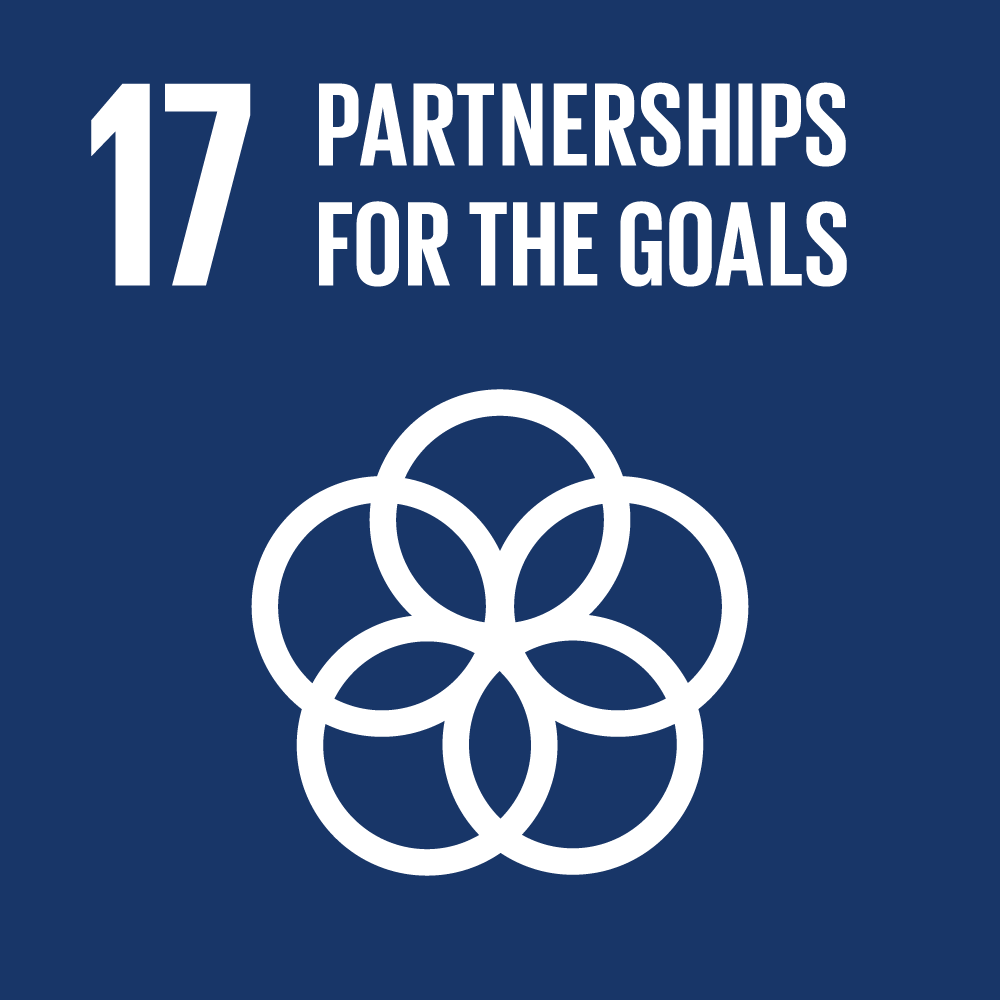 CMRU Strategic Plan :
Developing Effective Administration of the University
CMRU Service Plan :
Stewardship