CMRU Faculty :
ศูนย์ความเป็นเลิศด้านกัญชาและเกษตรอินทรีย์นานาชาติ | Date and Time : 5/8/2565
Assoc. Prof. Dr. Chatree Maneekosol, Acting President of Chiang Mai Rajabhat University presided over the ceremony of signing a Memorandum of Understanding on Academic Cooperation, Research, and Development of Organic Inputs with Hinota (Thailand) Co., Ltd. by
Mr. Olarn Rasitchai, Senior Advisor to the Managing Director, at Saluang Meeting Room, 2nd Floor, Central Administration and Administration Building, Chiang Mai Rajabhat University, Mae Rim Center. This is jointly researching and developing organic inputs to suit the environment in Thailand by conducting experiments together, both theoretically and practically. Besides, it is a jointly bringing the research results to commercialization by considering using the potential of each organization to drive the project to achieve the goals, which will benefit farmers, and communities. It also enhances efficiency and increases the capacity for competitiveness as well as being a learning center for farmers and communities across the country.
---
Sustainable Development Goals – SDGs :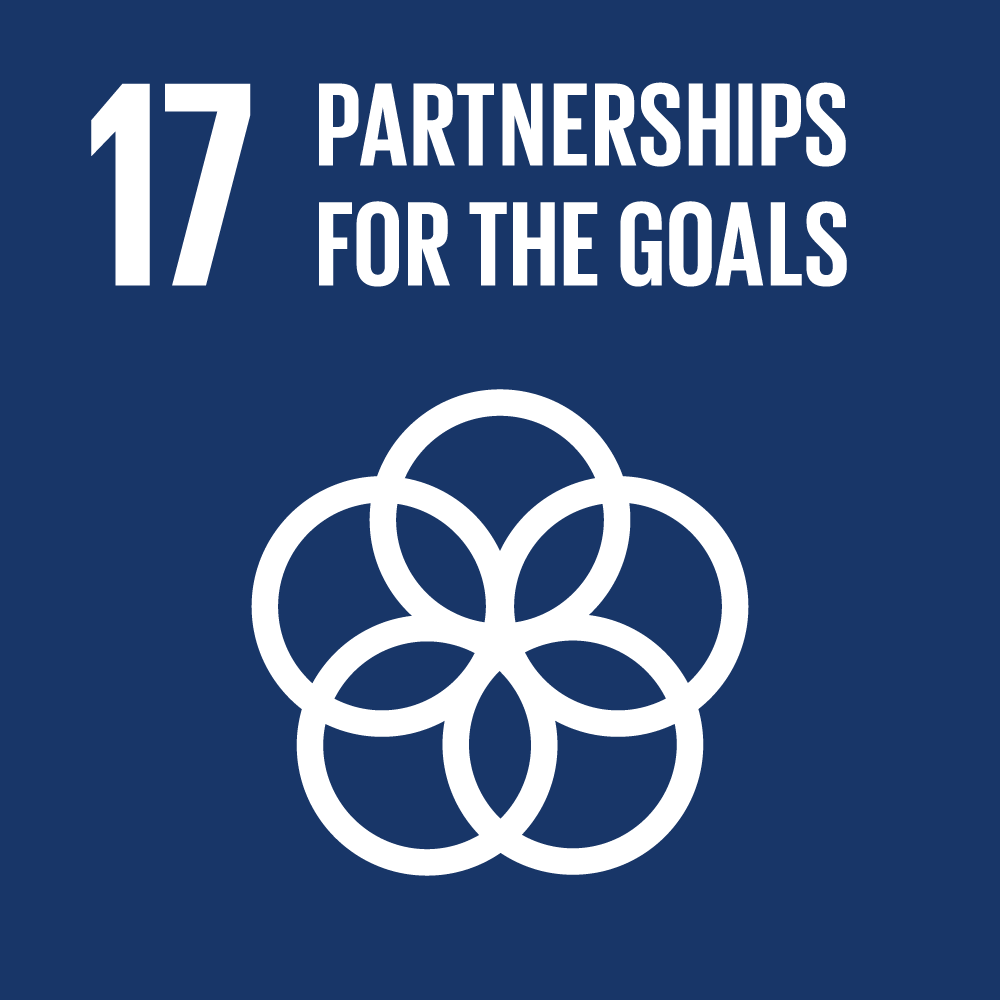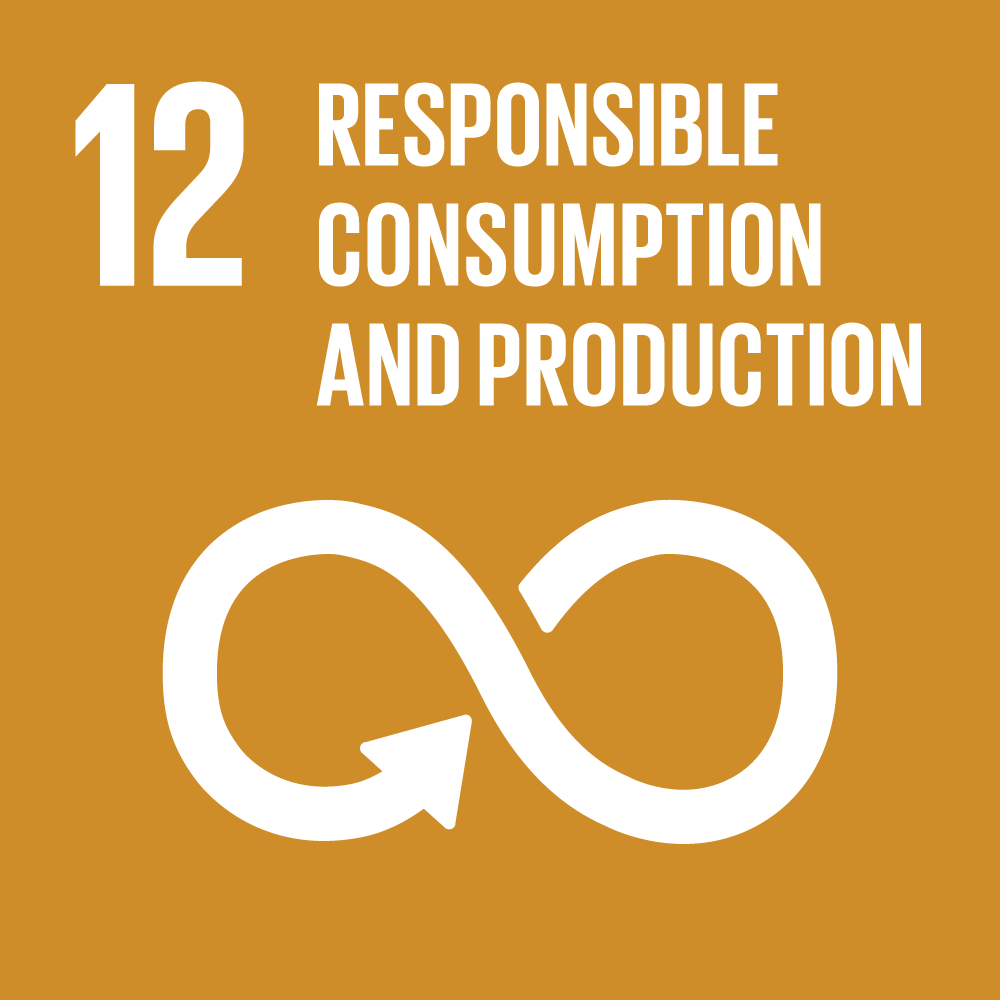 CMRU Strategic Plan :
Building and Transferring the Knowledge for Local Development
CMRU Service Plan :
Research