CMRU Faculty :
วิทยาลัยแม่ฮ่องสอน | Date and Time : 8/11/2564
CMRU Supported Cocoa Farmers in Mae Hong Son
Mae Hong Son College, Chiang Mai Rajabhat University (CMRU) and Mae Hong Son Provincial Administration Organization jointly supported farmers in Mae Hong Son who joined the cocoa planting network. Mr. Akradet Wanchaithanavong, President of Mae Hong Son Provincial Administrative Organization presided over the event "Cocoa Mae Hong Son". The event aimed at enhancing the people to create income from a sustainable environment by planting Cocoa under the strategy of the university for community development. The cocoas were being quarantined the price by SCN agro Co., Ltd. and the CMRU administrators and selected farmers from 120 households were given cocoa trees.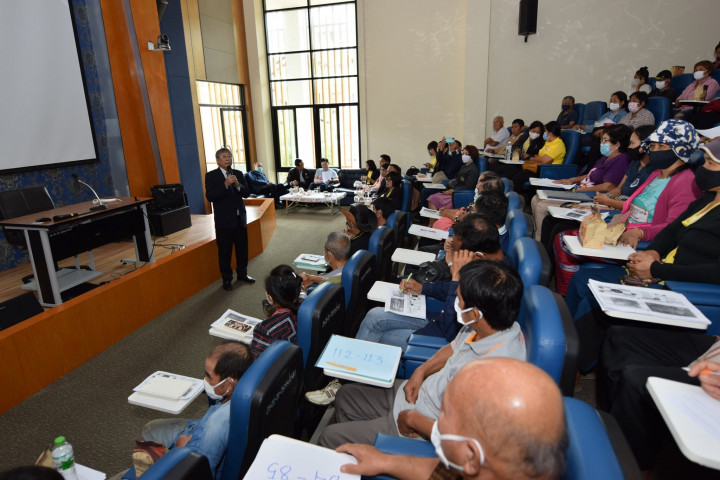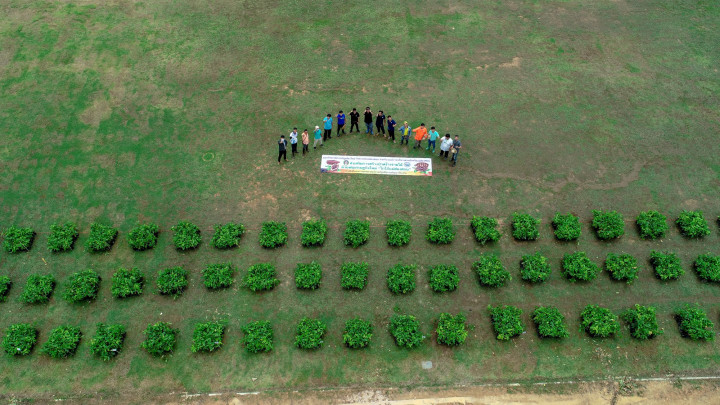 ---
Sustainable Development Goals – SDGs :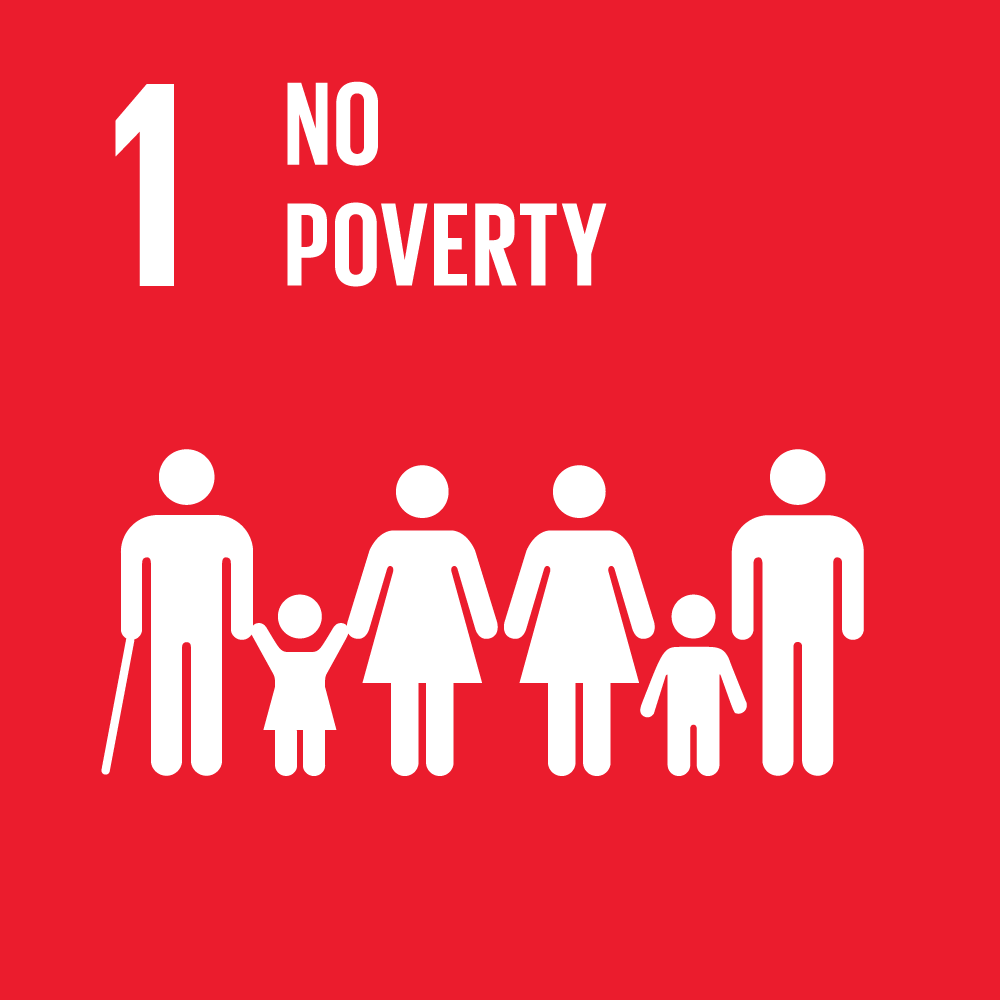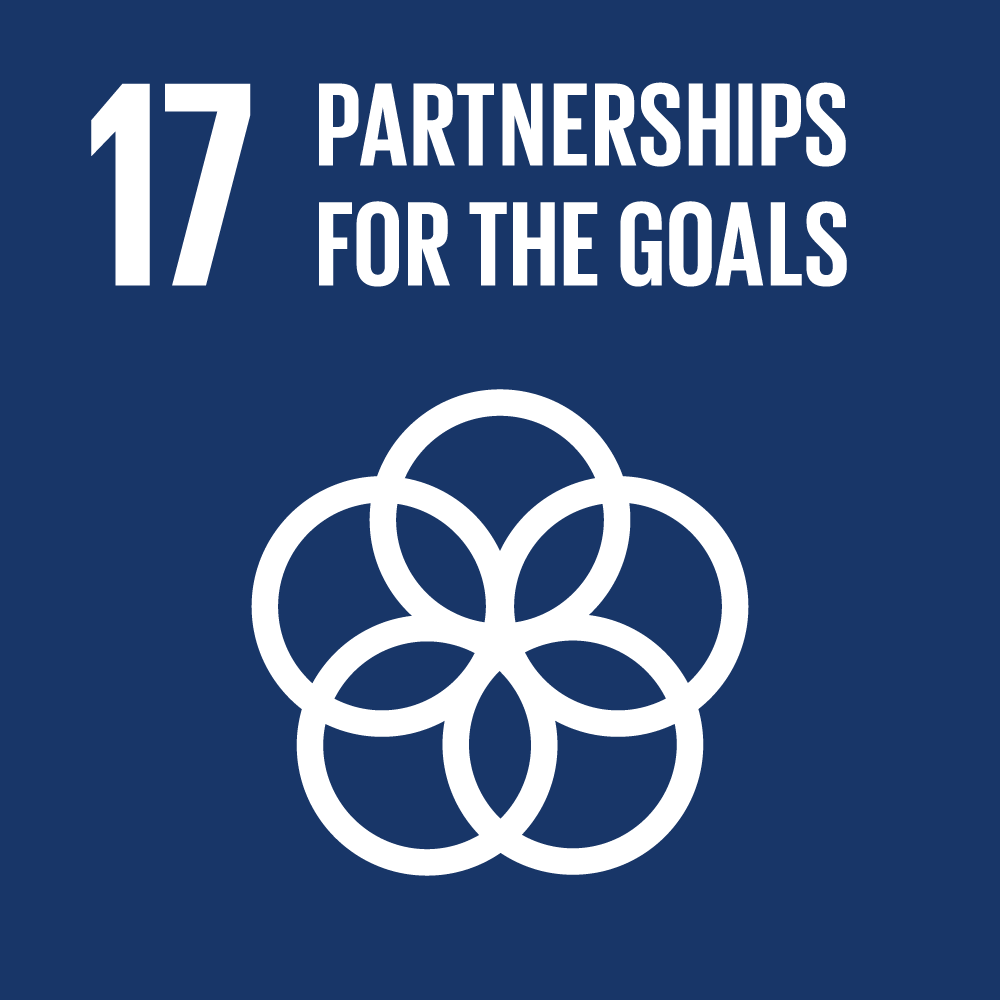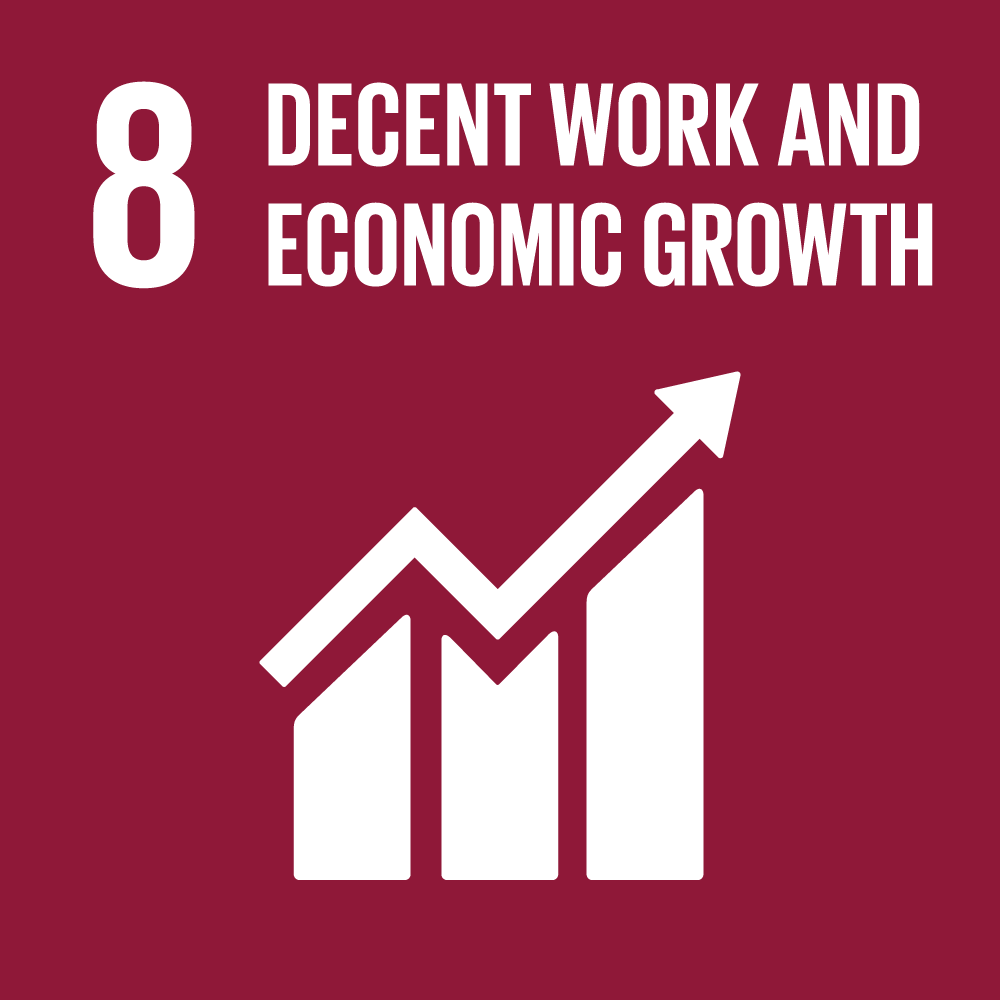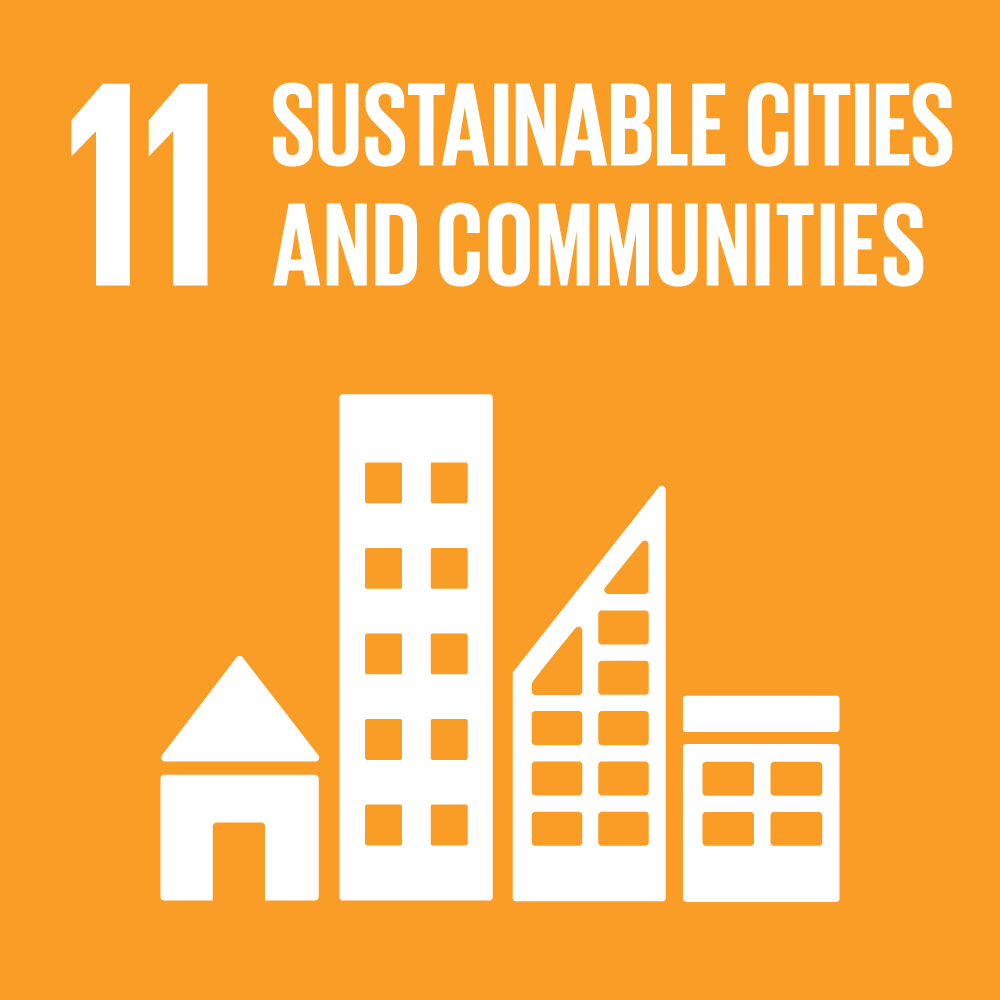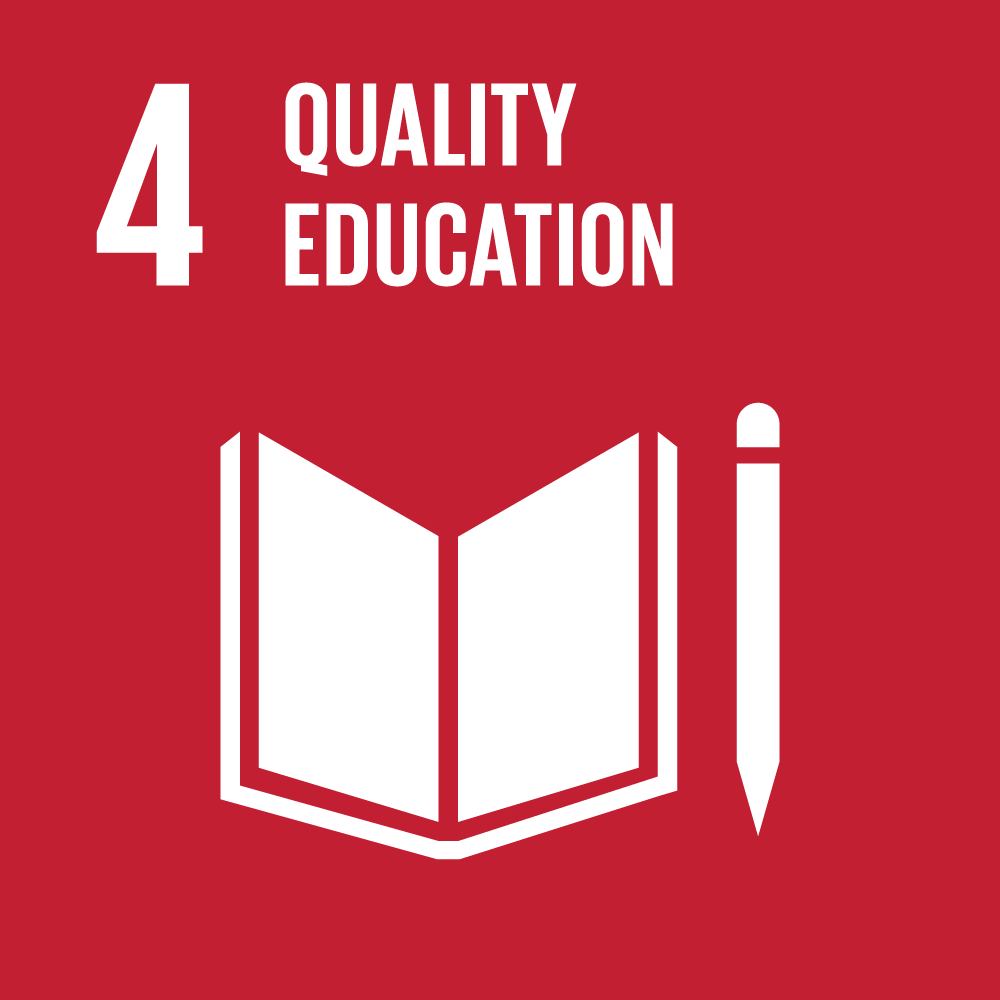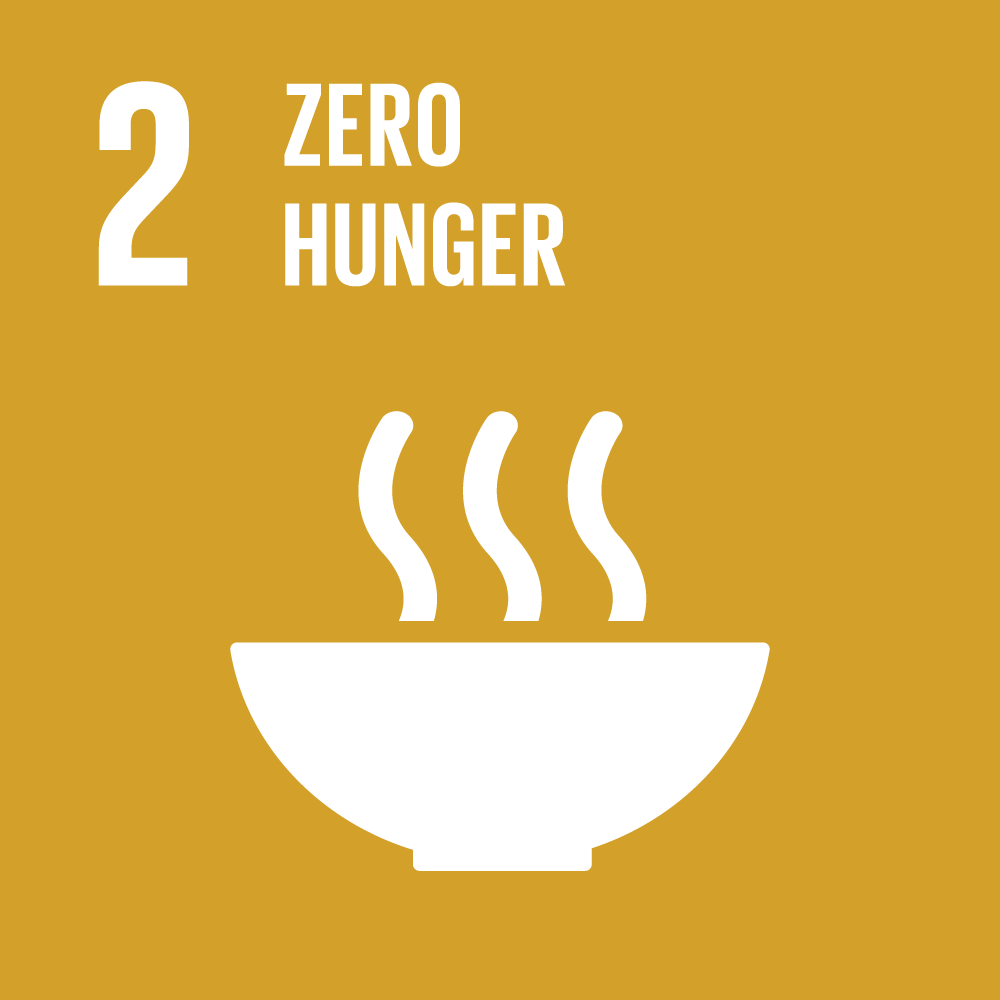 CMRU Strategic Plan :
Building and Transferring the Knowledge for Local Development
Enhancing the Quality of Education
CMRU Service Plan :
Research